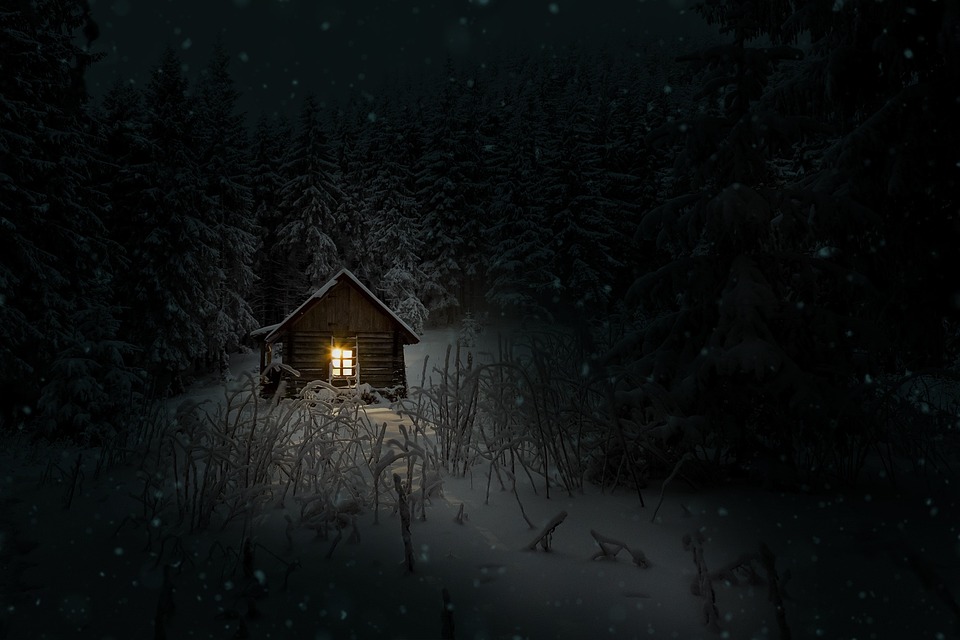 The Crazed Axe Murderer of Pony Canada: Pinkie Pie's Terrifying Tales: Sunny Starscout's Terrifying Tales
On Nightmare Night, Sunny tells a story where Pinkie tells a story about a deadly encounter with a crazed axe murderer in Pony Canada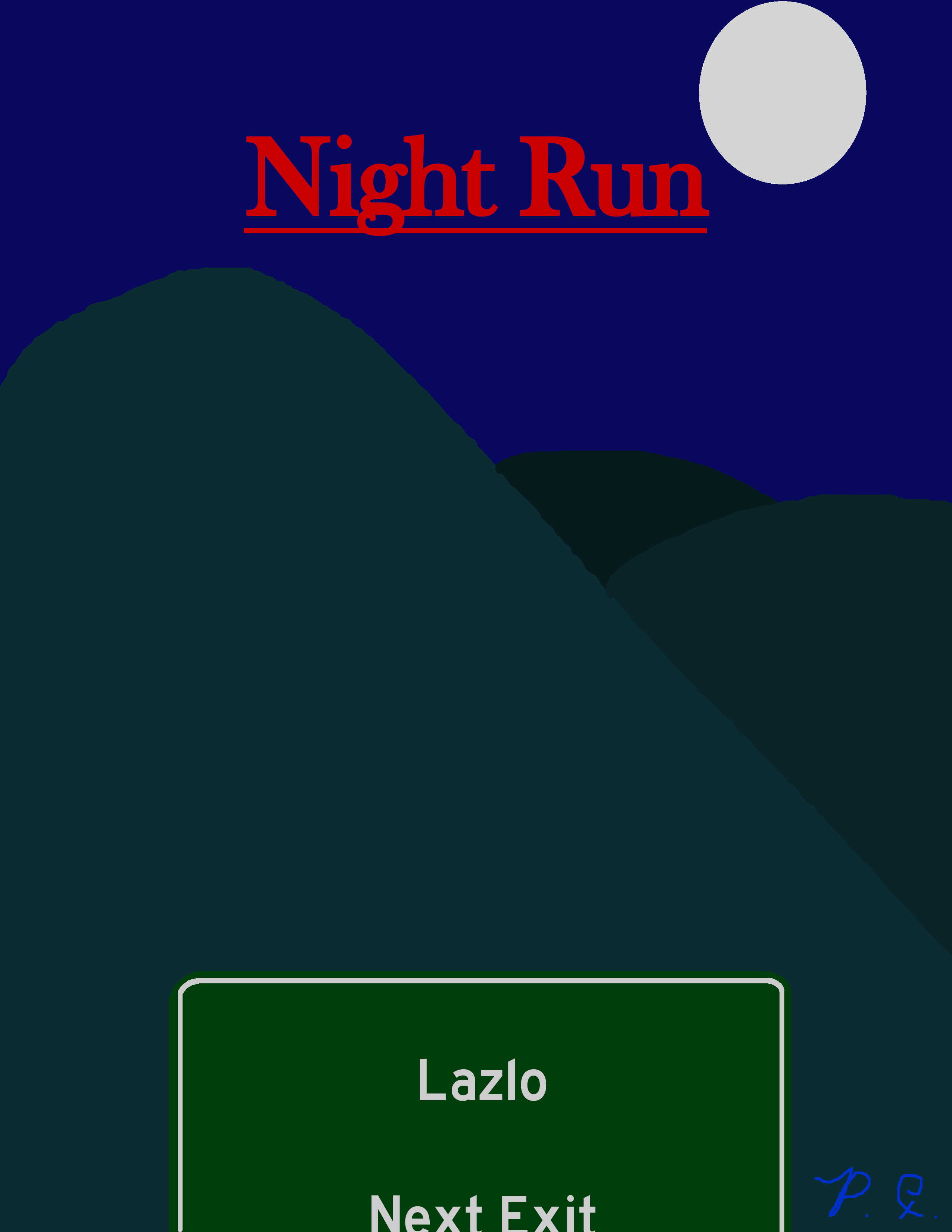 Night Run
Olivia's late night food delivery proves rather eventful.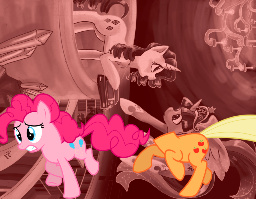 The Ghastly Library: Pinkie Pie's Terrifying Tales
Pinkie tells a scary story set in The Enchanted Library. Shame her audience doesn't know what an Enchanted Library is.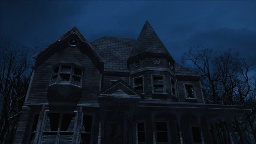 Reunion: A RariTwi Exquisite Corpse
Rarity and Twilight decide to stay at a haunted mansion for the night. What could go wrong?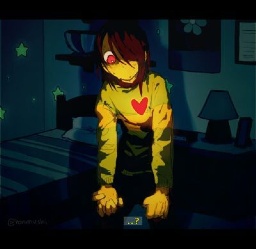 A Favor Repaid
Kris stays over at Susie's house. It... doesn't go too well.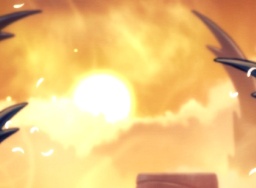 The Curse of the Radiance
Sunny Starscout finds a long lost journal of Twilight Sparkle, entitled "The Daylight Horror", blurring the line between fact and fiction.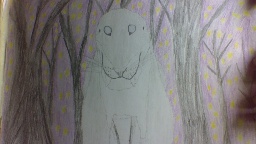 A collection of fictional encounters with late-surviving gorgonsopsids.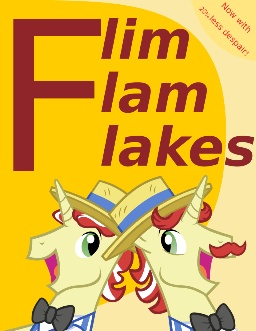 Killer Cereal
Lyra loses her battle with addiction.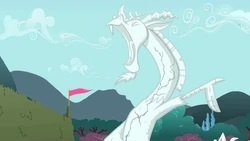 SCP-917-EQ
SCP-917-EQ - The "Draconequus"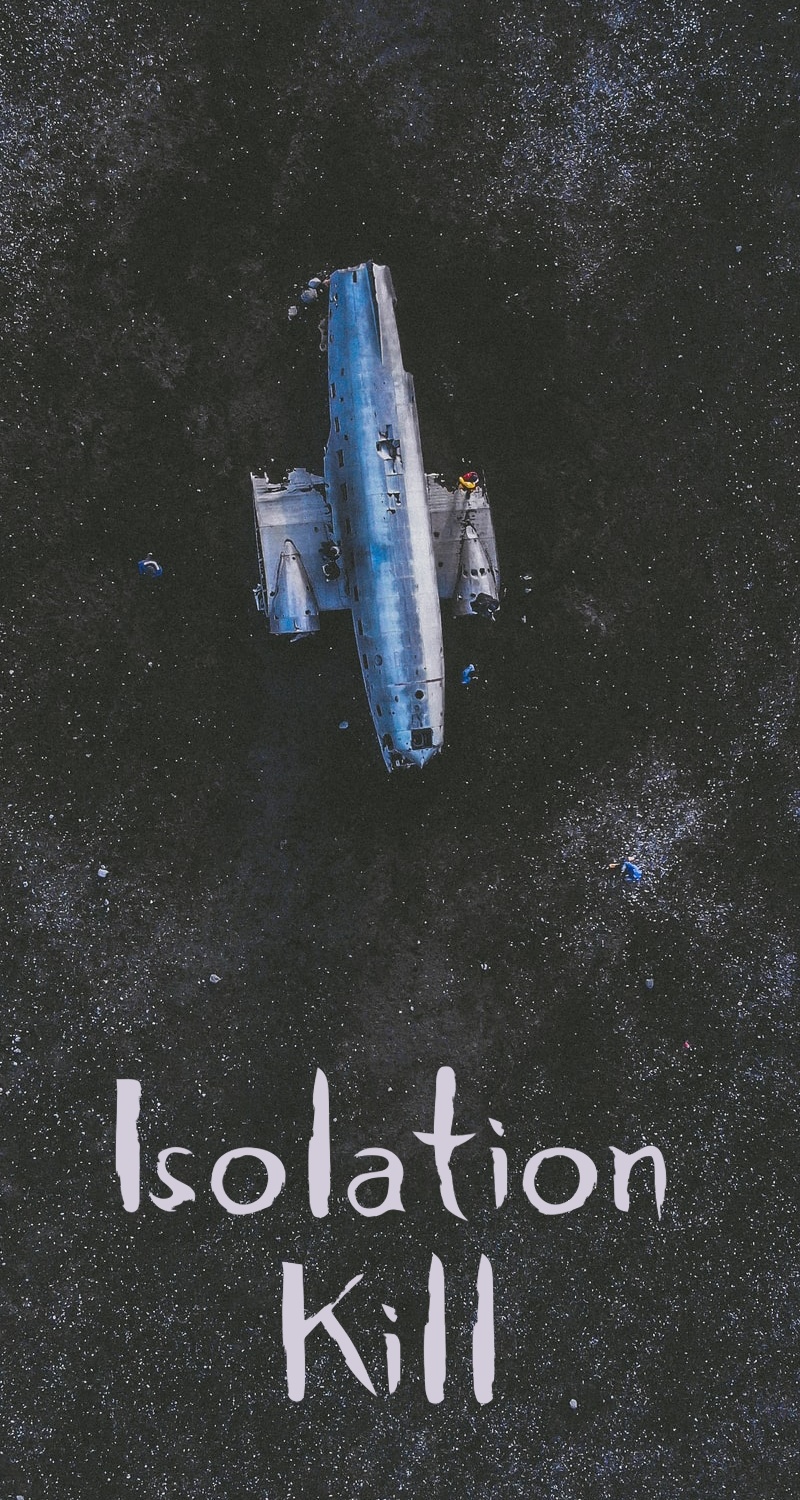 Rika salvages radio silent ships for a living, A new contract in hand, she flies off to deep space.
Even children know not to go on the frozen lake.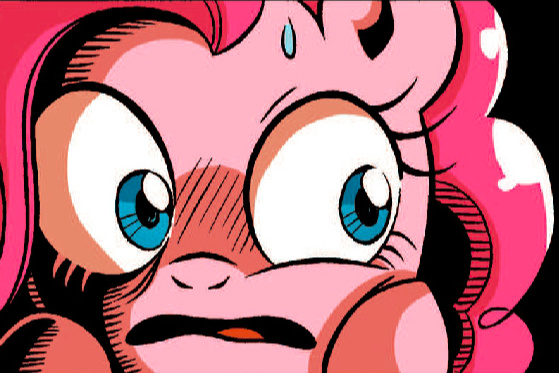 Trick and Treat: Pinkie Pie's Terrifying Tales
Pinkie tells the true story of what happened to the School of Friendship's students last Nightmare Night, and the strange encounter they had.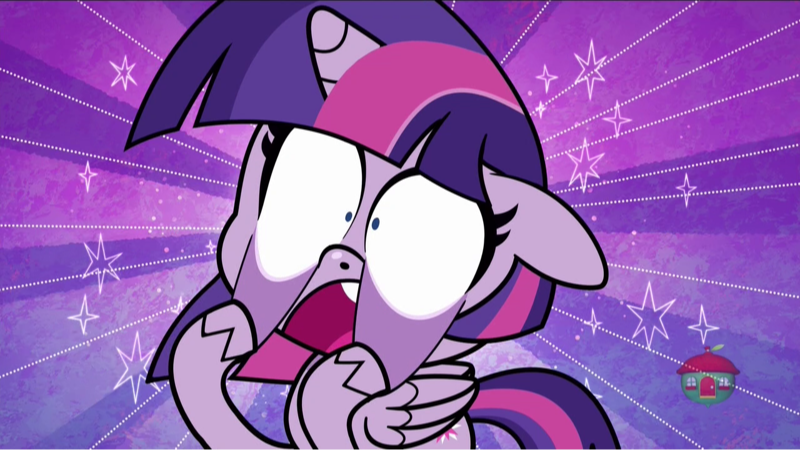 Twilight Sparkle Meets an Alt-Right Chud
Twilight welcomes a griffon into Cheerilee's class, only for a stallion to start yelling about griffon on griffon crime.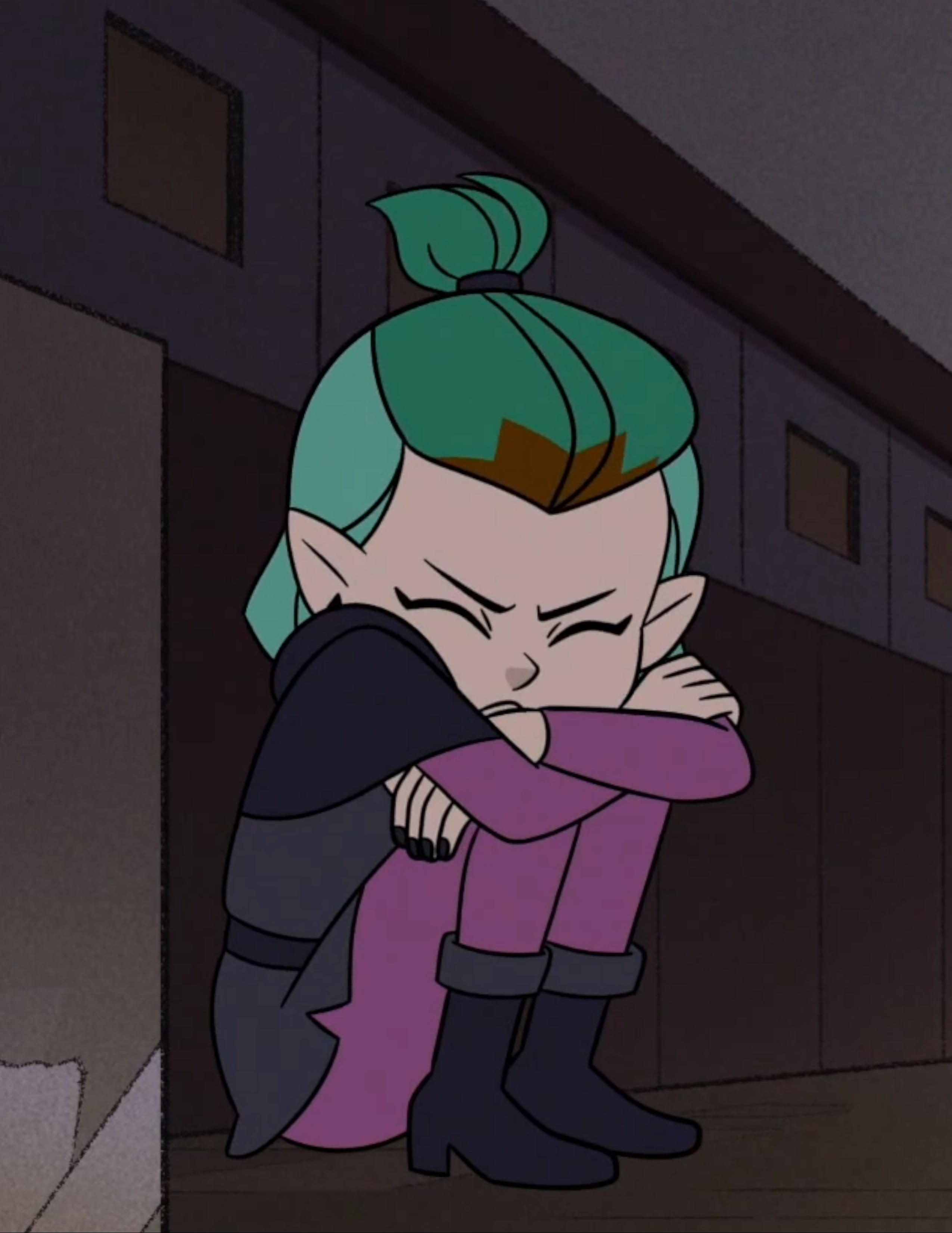 The Plight of Amity Blight
Luz and Willow must free Amity from a possession.