Equestria Girls
My Little Pony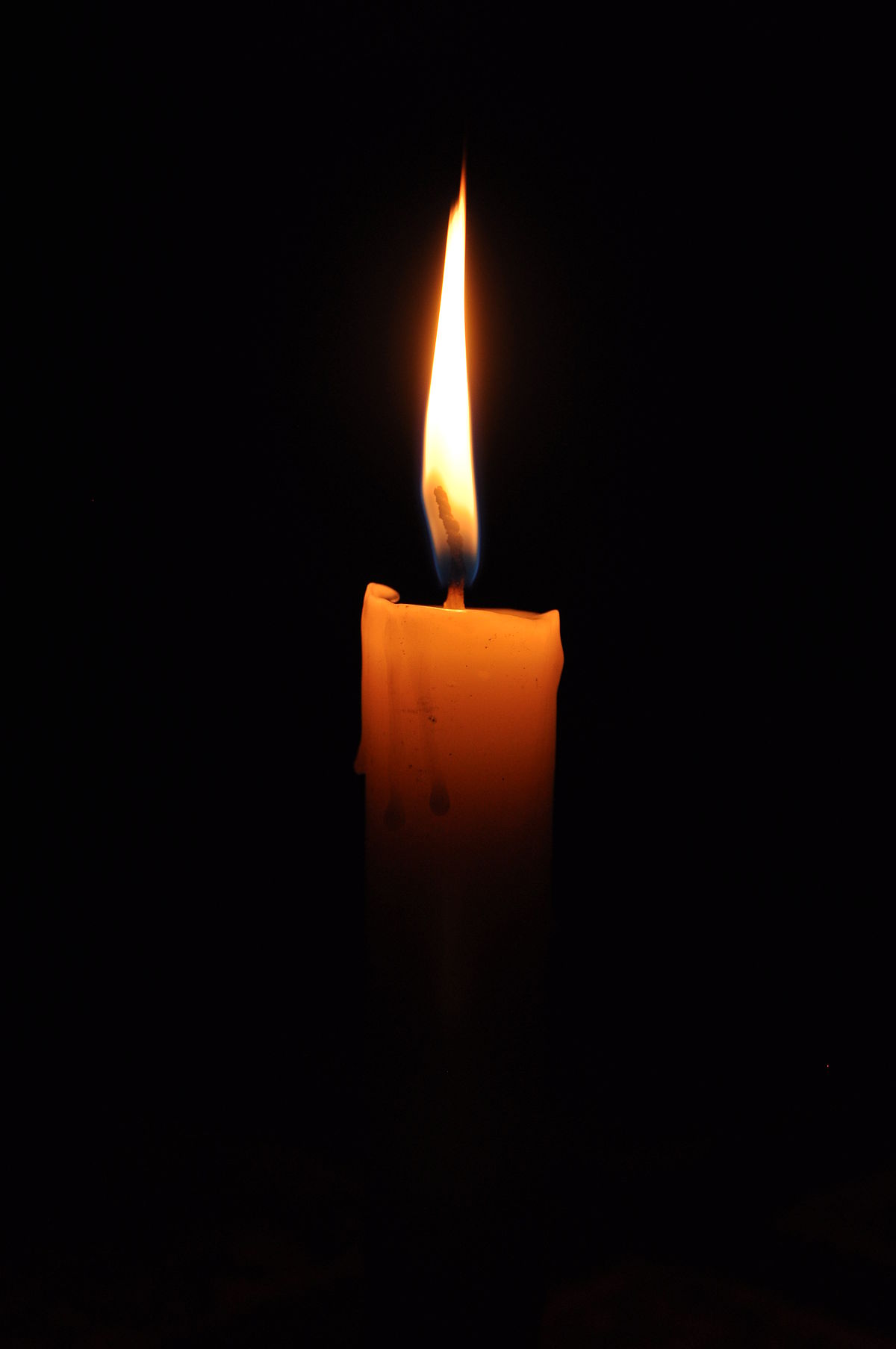 A Candle for Silver Spoon
You'd give anything to hear her voice right now. And yet she's silent, staring at the flickering flame, reflecting in the lenses of her glasses.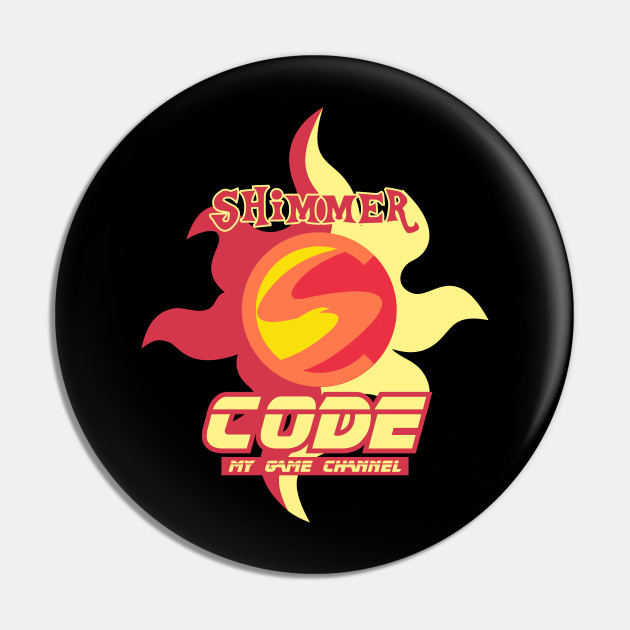 The Shimmer Code
Welcome to the official channel of The Shimmer Code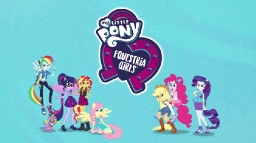 Equestria Girls Season 3
Fanmade Season 3 for Equestria Girls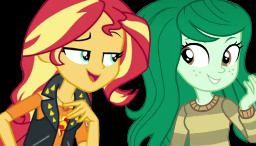 Sunset and Wallflower Ride a Bus Across State Lines for Mostly Moral Purposes
While traveling, Wallflower teases her girlfriend, and plays a little prank.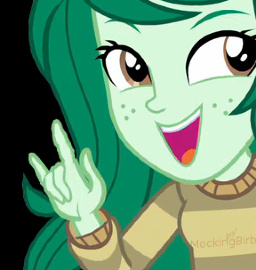 Wearing a Parachute (Wallflower Makes Some Memories)
"It doesn't count as suicide, if you're wearing a parachute," Wallflower Blush insisted.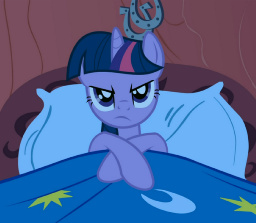 Princess Twilight Finds Out
Sometimes we can surprise even ourselves.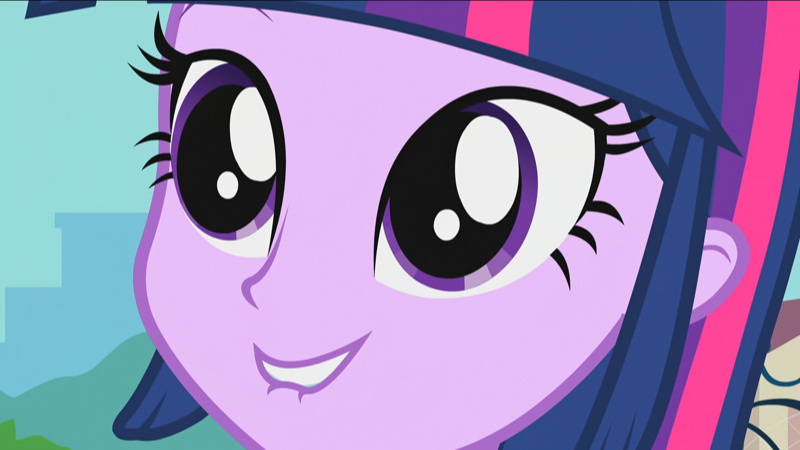 Equestria Girls: The True Story
We all know the story of Equestria Girls, but did you really think Twilight Sparkle went the whole movie without thirsting for Sunset and calling her senpai? Did you really believe that? You fool!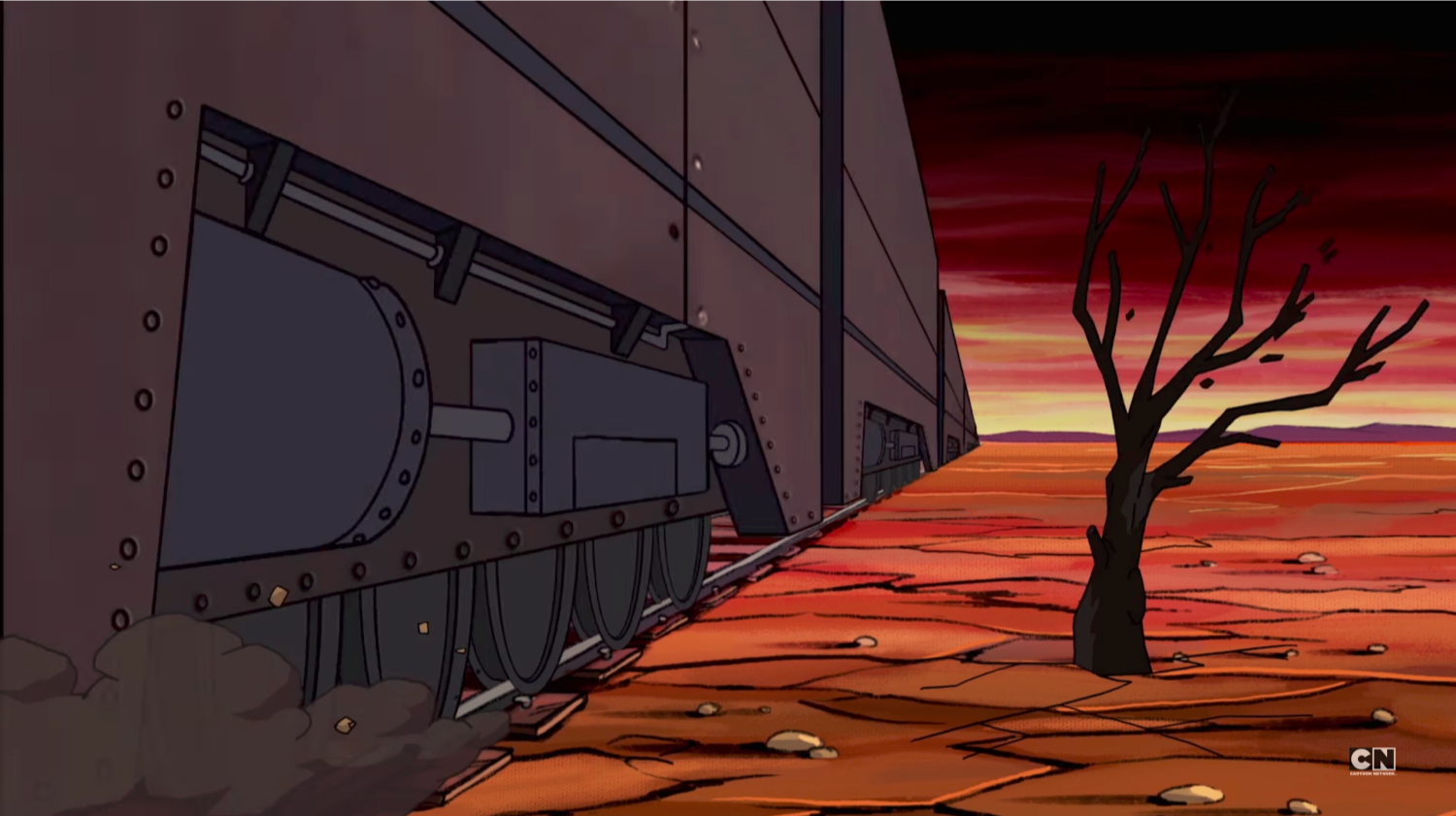 Friendship on the Infinity Train
On an endless train, a glowing number guides SciTwi home, but after unexpectedly running into a friend, she learns home may be further away than she thought.

Lyra Meets Anime
Lyra wants to show anime at her Hearth's Warming party. One pony disapproves.