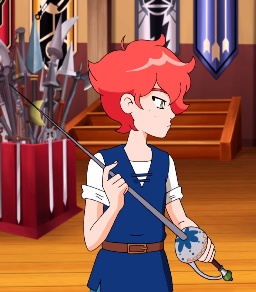 Description
Despite the efforts of Professor Caraway, Snapdragon still faces difficulty coming to terms with his gender identity, not helped by the likes of Cal and his friends. However, a chance duel with Rosemary may help to change all that, unless his own raw emotions get in the way first.
Title inspired by the Blaze Bayley song of the same name: https://youtu.be/b_GwQlMGPfk
Content Warnings: Strong Language and Mild Transphobia.
Nothing's been added yet!
Come back later when there's something to read.