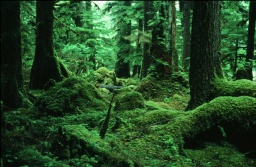 Description
A cryptozoologist gets wind of a reclusive cryptid living among the forests of Washington State, a stone's throw from the Hoh Rainforest, setting off to find out what lurks among the moss.
---
Written for NaNoWriMo 2021.
---
Featuring the Moss Ponies!
Nothing's been added yet!
Come back later when there's something to read.