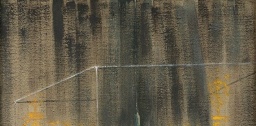 Description
After three hundred years in the beautiful simulation of Equestria, architect Teque has crossed the three-dimensional rubicon and built his first tesseract house. What he finds inside will change the way he understands his world--but he won't make it out in one piece.
---
Written for the Friendship is Optimal Writing Contest!
Part of the Friendship is Optimal universe. Contains major references to the source material. Reading it first is highly recommended.
Nothing's been added yet!
Come back later when there's something to read.