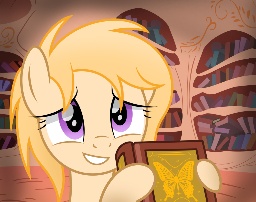 Description
Since somebody was curious, Admiral Biscuit has graciously decided to open the backups of backups and post—for your amazement and amusement—the really old stuff, the copies of copies of copies. A dive through old hard drive names and filepaths, a question of if Word for Windows 3.1 can work in gDocs (it can't). Yes, it will include the payphone story before anyone asks; I found that.
For pure academic interest, the oldest story in this collection has a file date of 1996. I can probably dig back further by going through file cabinets, maybe even getting back into the 80s.
While I can't really say any of these are good, if you ever wondered what's in an author's wayback file, here you go!
Rated teen for safety.
Nothing's been added yet!
Come back later when there's something to read.