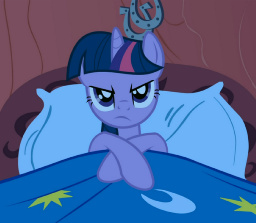 Description
Sometimes we can surprise even ourselves.
(This story is SO alternate universe.)
---
For giving helpful feedback, I thank Tela and Lofty Withers. However, the responsibility remains my own for my mistakes in how I misapplied their feedback, and for this story's various remaining flaws. :-)
Nothing's been added yet!
Come back later when there's something to read.