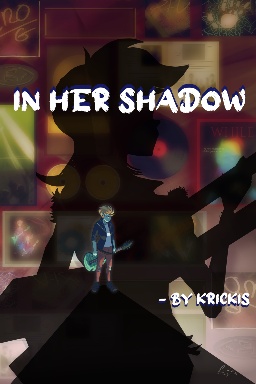 Description
Lightning Dust's career has been an impressive one. After forming Bitchette with Rainbow Dash and playing on their first two albums, she formed another successful band with The Washouts. But still, touring as a support act for Bitchette forces her to reflect on her fame in relation to Rainbow's, and she does not like what she finds...
---
A story set in the Who We Become series.
---
Thanks go to Krixwell for proofreading
Cover art by the ever amazing Pasu-Chan
Nothing's been added yet!
Come back later when there's something to read.