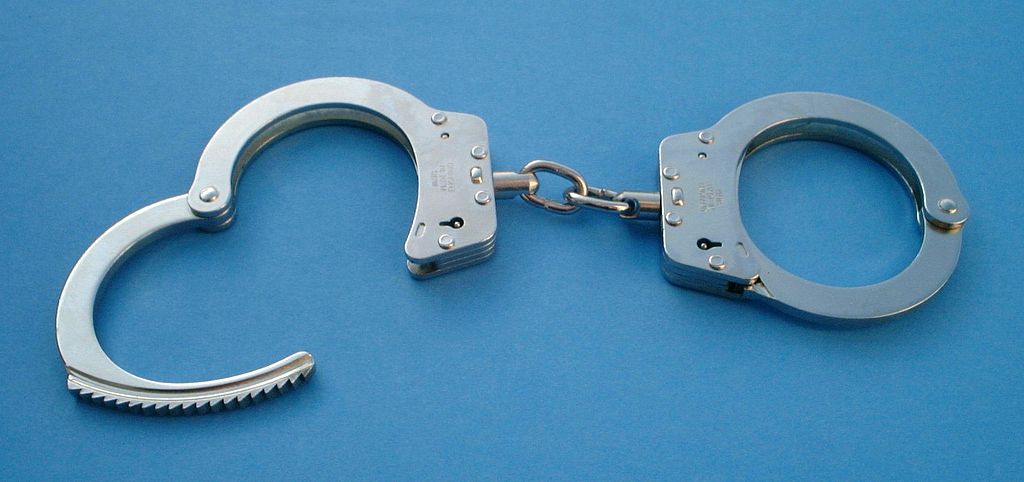 Description
In preparation for a trip overseas, Victoria finally tries to clear her criminal record, which should be easy because she doesn't have one, even if the state says that she does.
It turns out that not having a record makes it harder. If there was no case, there is no case number to reference, but the state police are unwilling to believe that the lack of records indicates there was nothing to record.
There is nothing more fun than spending several weeks communicating with every agency that can't help her because they don't have the record that doesn't exist and never did.
---
Nothing's been added yet!
Come back later when there's something to read.