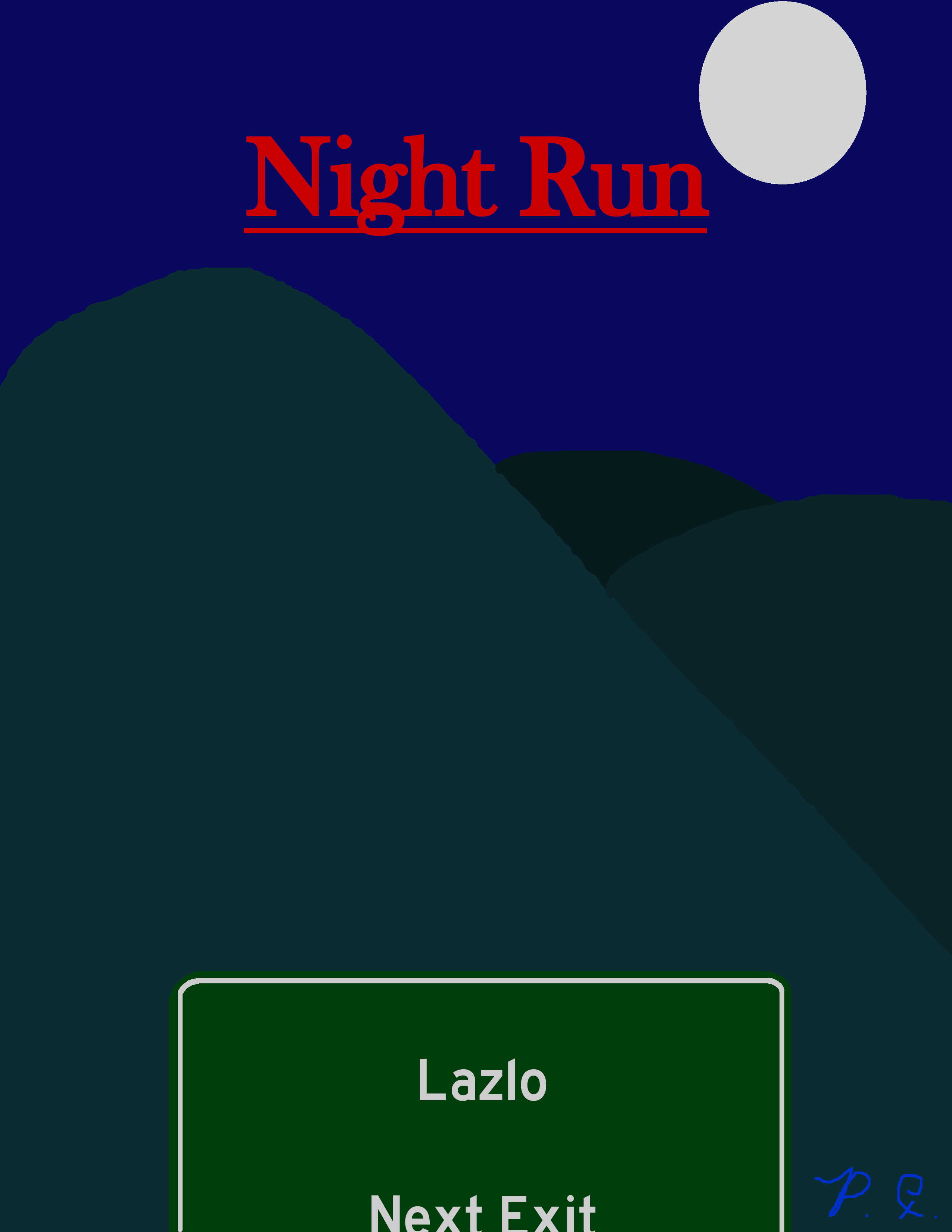 Description
Olivia's last job for the night is a late night food delivery to the nearby radio station. Things go awry, however, when the radio program she's listening to starts hitting way too close to home.
---
Written for NaNoWriMo 2021.
Inspired by the indie game Burger & Frights.
Nothing's been added yet!
Come back later when there's something to read.