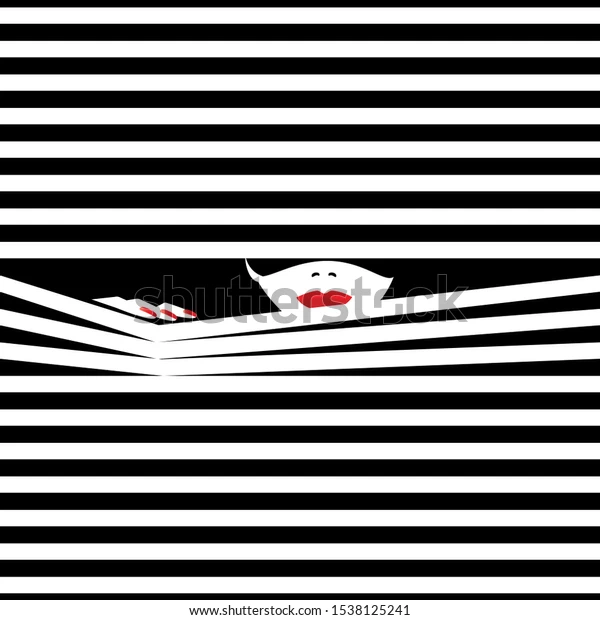 A Study in Silver: A RariTwi Exquisite Corpse
by SigmasonicX
Description
Detective Rarity dwells in the shadows and much that higher society dare not touch. Imagine her surprise when Diamond Tiara of all people approaches her with a missing persons case: her friend, Silver Spoon, and her mother, Spoiled Rich. Rarity wonders why come to her instead of the police, but she won't turn down the money.
It's an unusual case, and it only gets stranger...
The story starts with the second chapter, with an outline of the "first" chapter linked.
---
An exquisite corpse is a form of collaborative art where each participant only knows about part of the whole work, and must complete their part with limited context. In this case, each writer only had access to the previous chapter, resulting in the story getting confused, yet still moving forward undeterred. The exception is me having full context when helping out the others.
Participating writers were me, Undome Tinwe, Nonchalant, Lingo, WilloIllo, Maddie the Baddie / Tache, The Red Parade, trAce, and TGM.
Originally published June 24, 2022.
Nothing's been added yet!
Come back later when there's something to read.